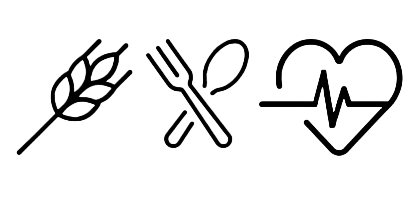 In short, food security is having enough safe and nutritious food to eat.

When there is growing demand, constrained supplies, and/or supply chain disruptions, food prices go up.
Food insecurity can destabilize societies, increase hunger and malnutrition, drive migration and conflict, and cause severe economic dislocation.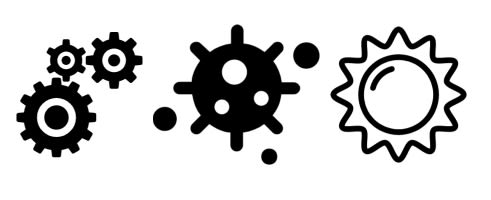 The COVID-19 pandemic, widespread supply chain disruptions, and the climate crisis and extreme weather events left 193 million people food insecure and in need of urgent assistance in 2021, according to the United Nations.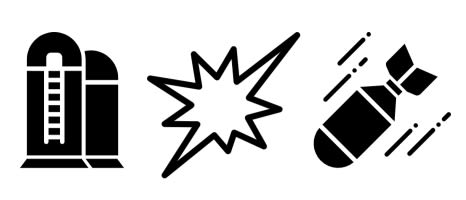 And then, Russian President Vladimir Putin launched an unprovoked war of aggression on Ukraine. The Kremlin's unjustified, full-scale invasion has caused terrible suffering for the people of Ukraine.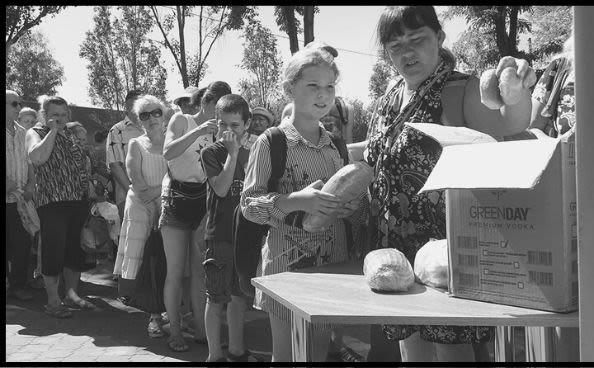 And the war is having a devastating impact on global food security.

Ukraine is a leading producer and exporter of wheat, corn, barley, and sunflower oil. That's why it's called "the breadbasket of the world."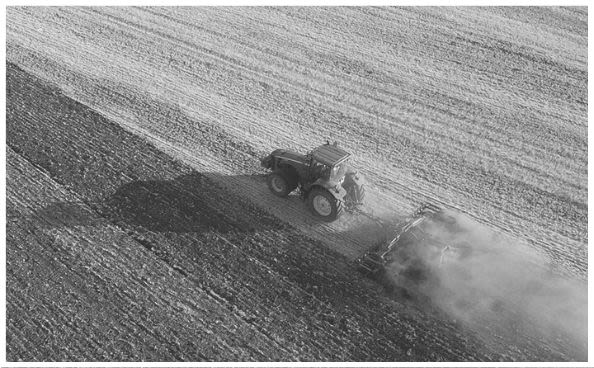 But a Russian naval blockade in the Black Sea is preventing Ukraine's crops from being shipped to their normal destinations.
Until an international agreement was signed on July 22, there were
over 20 million tons of wheat trapped in grain silos near the port of Odesa.

Within 24 hours of signing the agreement, Russian forces launched missile attacks against Odesa's ports.

Russian forces have also captured some of Ukraine's most productive farmland and planted explosives throughout the fields.
The Food and Agriculture Organization of the United Nations (FAO) estimates that between 20% and 30% of Ukraine's agricultural land will remain either unplanted or unharvested this year because of the war.
There are credible reports that Russia is pilfering Ukraine's grain exports to sell for its own profit.
And Russian strikes on or around June 4 severely damaged Ukraine's second-largest grain terminal, the Nika-Tera Grain Terminal in Mykolaiv. Russian forces damaged three of the facility's grain silos, a conveyor, and a storage building.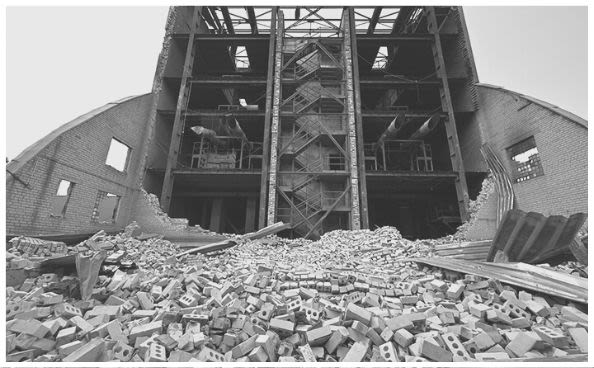 Because of Russia's attack, the export capacity of the grain terminal has been reduced by at least a third.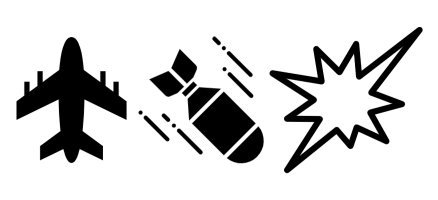 Russia's unjustified invasion of Ukraine has made an already bad situation worse — preventing the most vulnerable, the most hungry, and the most at-risk from having access to the food they so desperately need.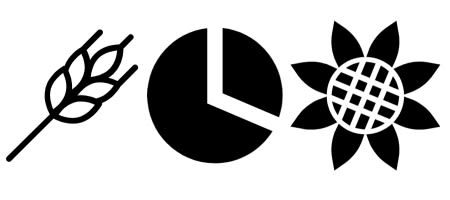 Almost a third of the world's wheat exports and 60% of the world's sunflower oil exports come from Russia and Ukraine. For every 100 calories' worth of food traded around the world, 12 come from Russia and Ukraine, according to the International Food Policy Research Institute.

Global food prices have risen by 17% since January, according to the FAO, and the price of cereals is up by more than 21%. And some of the world's most vulnerable countries are among the ones most reliant on imports from Ukraine.
A new report by the FAO and the United Nations World Food Programme (WFP) warned that the war in Ukraine could push as many as 47 million people into "acute food insecurity," bringing the total number of people at risk of falling into famine to 323 million.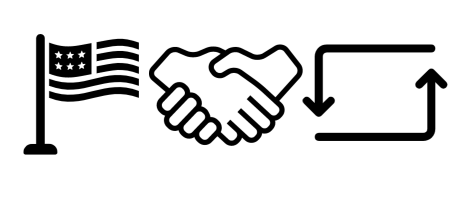 The United States and its partners are stepping up to address this situation and ensure that it doesn't get worse.
Contrary to what Russian leaders have said, current U.S. sanctions are written to prevent food insecurity. They permit transactions for the export and re-export of food to and from Russia — even transactions with a sanctioned individual or entity.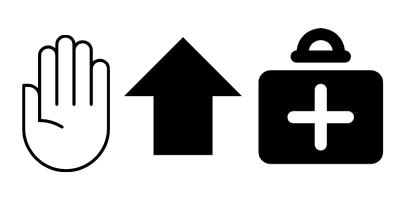 The United States has also pledged US$2.8 billion in humanitarian food assistance since February to help alleviate world hunger, with over $4.5 billion in additional humanitarian assistance provided in the supplemental funding legislation signed by President Biden in May.
The United States is also increasing funding for food security development assistance, with an additional $760 million provided in addition to over $1 billion already planned this year.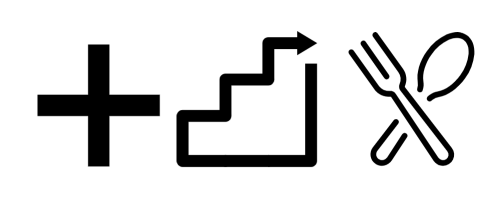 There's so much more work to be done, but this is a major first step in alleviating our current global food security crisis — a crisis inflamed by Putin's reckless, illegal, and unprovoked war in Ukraine.

The Kremlin continues to wage a war of disinformation, spreading non-stop lies about the true cause of global food insecurity. Instead of serving up more lies, the Russian government should stop weaponizing food and allow Ukraine to once again feed millions of hungry people around the world.
PLEASE TAKE A MOMENT TO SHARE THIS STORY.